About Us
As sisters we've been working as a team our entire lives, and this teamwork serves our clients well!  We are committed to providing close personal attention, consistent communication, and knowledge of the real estate market.  We consider YOU to be a very important member of our team as well!  After all, we have the same goal - selling your home quickly, painlessly and for the best price possible!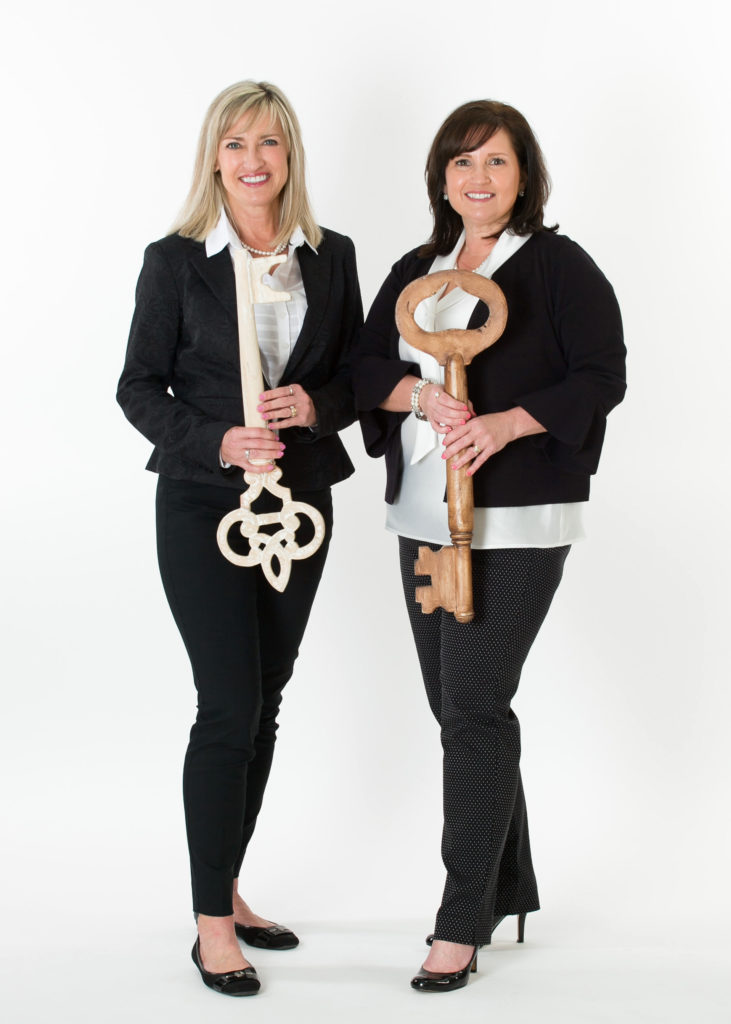 Looking for a new home? Let us know a little about your dream home and we can help you find it.
Want to know what your home is worth? Let us prepare a free market analysis for your home.
Nancy and Suzy are true professionals that must work around the clock as their responses and feedback through the entire process could not be faster! I had tended to struggle with past agents in regards to timely responses, good negotiating skills, and sound advice but Nancy and Suzy nailed it on all three properties. Thanks, Nancy and Suzy, for all of the awesome hard work as you made the process very turn-key and stress-free for my family I. We couldn't be happier with your efforts! - Mark E.